July
I was at home in Stornoway during July. My mum speaks Gaelic so I saw a lot of Gaelic news.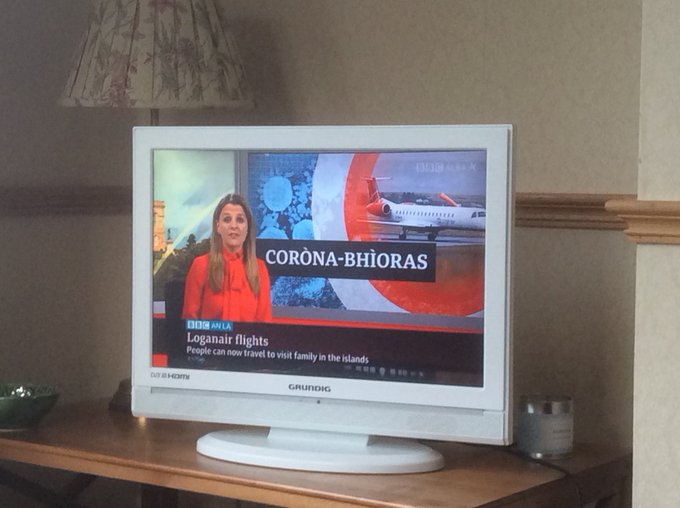 Coronavirus looks more romantic when written in Gaelic. Like a soft Hebridean breeze… of death.
The news reader used the phrase "self isolation" Which I thought was strange. Surely there's a Gaelic equivalent for that? You don't get more isolated than living in a Croft on an island on the edge of the world. Surely you'd have a word to describe it.
Gaelic wasn't the only langue to have to change for coronavirus. I also spotted the sign language for Coronavirus. It is two hands forming a coronavirus shape. I admire the simplicity of it as it looks like exactly what it is.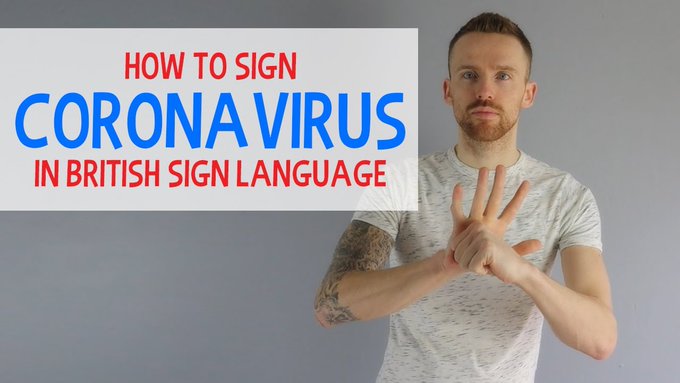 I hope the same logic does not apply to how they sign genital warts.
Whilst out for a jog I spotted a sign at a local croft. It said "Please keep you dog on a leash. Recently, a dog slipped his leash and killed 3 sheep and 6 lambs in 15 minutes"
That's not a dog that's a killing machine. One down ever 90 seconds.
The sign was pointless. It said keep your dog on a leash. It was on a leash. It should have said "If your dog is smart enough, big enough and angry enough to escape a leash then it is not just sheep who should be afraid. You should sleep with one eye open too"
During my time at home I tried to run 100 miles in a week. You can see it here
August
August is my birthday (and unsurprisingly) Andrew's too. I get him a message from WWE legend Kurt Angle
I get my first portion of fish & chips since March. Many other people had the same idea for lunch so the queue was very long!
The London marathon is cancelled but the Times reports – "The Times understands that the organizers are still hoping to stage the eagerly anticipated duel between the two finest marathon runners in history, Eliud Kipchoge and Kenenisa Bekele, on a short course in one of the parks in central London."
All sports events should hold events in crap locations. I'd love to see a boxing clash like this – "The Times understands that boxing organizers are still hoping to stage the eagerly anticipated duel between Tyson Fury and Anthony Joshua, at the bins behind LIDL. Both boxers will hold a fish supper whilst a women shouts 'Don't do it Tyson. He's not worth it!'"
Scientists invent Ghost Racer. Cure for covid is still sought. Maybe the scientists should work on their priorities.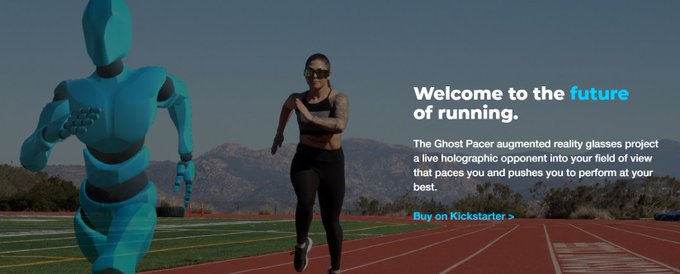 September
The month started with this exciting text.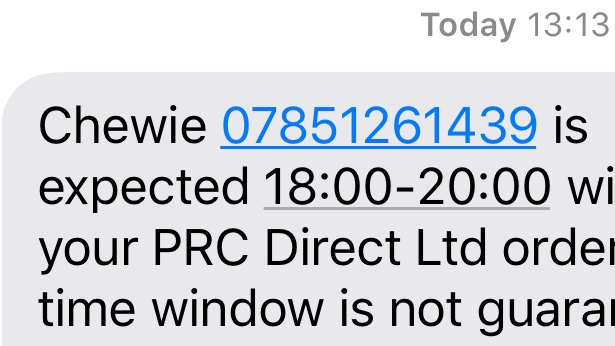 Please be Chewbacca! Please be Chewbacca! Please be Chewbacca!
It wasn't Chewbacca.
I was able to do a bike ride that had been delayed since May. I should have spent the delay getting better at biking as my time was my slowest time ever. The graph of results looks like a covid infection rate but going downwards rather than up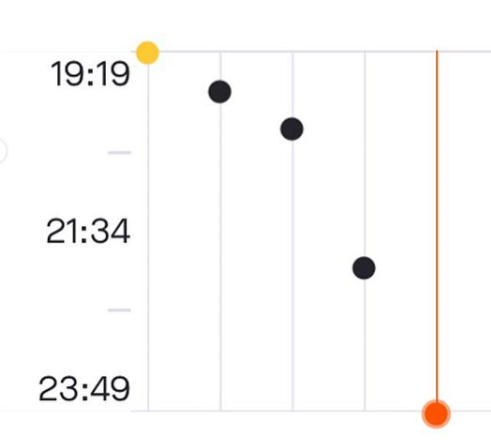 I come up with a new way to tackle Covid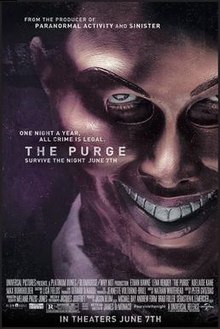 How to solve covid – THE PURGE! In the film, one night a year any crime is legal. In the covid purge – for one month everyone can drink, eat out and party in each other homes as much they want. Everyone else hides indoors. After a month, everyone who wants to party will have had Covid. Everyone else wont get it because they don't want to do any of the things that make catching covid likely. Simple!
For my next trick – I'll solve the Arab/Israel question using the cartoon wacky race.