The UK coronavirus lockdown was the perfect opportunity to learn to play a musical instrument, or learn a language, or work on art. I spent it scrolling through twitter.
The Dalai Lama doesn't do twitter so he turned to music.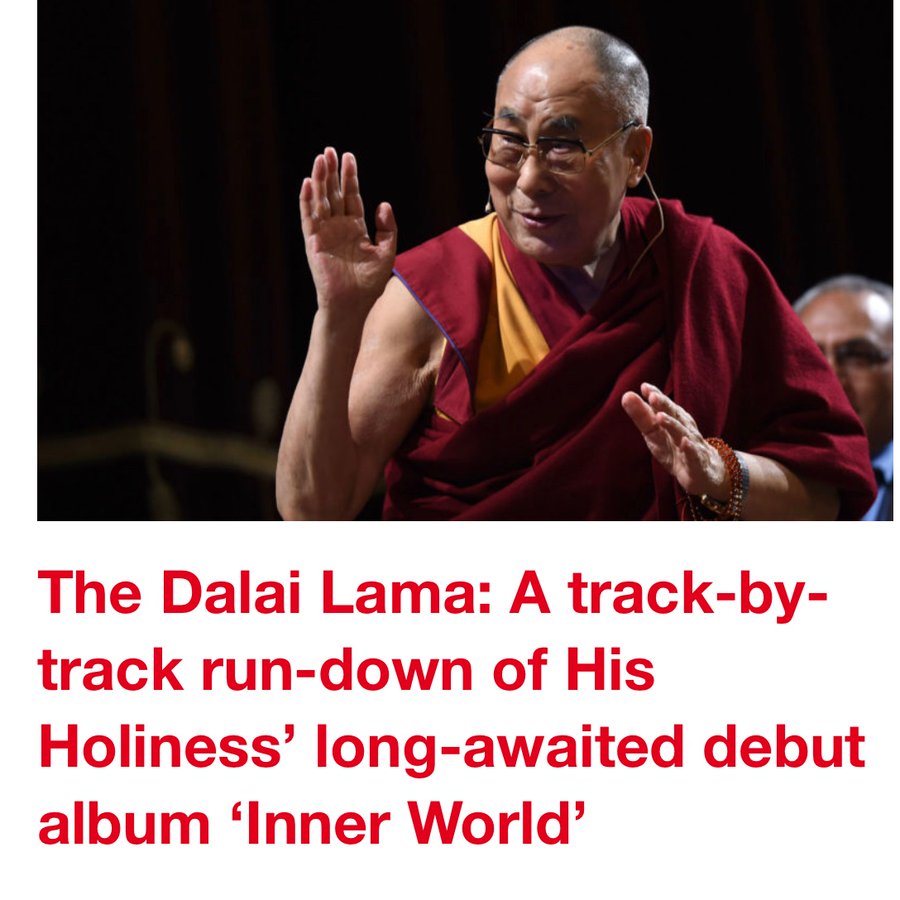 Which was one of the few record this year that Elton John did not appear on. He turned up on Lady Gaga's album, Ozzie Osbourne's album and the Gorrilaz. He also released his own songs. He was more prevalent than Covid.
I've never been a fan of Elton. I can appreciate his piano playing and meoldies but I think his voice sounds like a horny elephant bellowing for a mate. Take this song for example. It has excellent production, a good melody and then out of nowhere Sir Dumbo roars. Its the sort of collaboration record where I don't believe the two of them have ever met. After listening to it they'll probably never want to either.
Sex was a recurring theme of 2020. Some of the biggest hits featured lyrics that would be more appropriate to Playboy magazine than the top 40. WAP by Cardi B is about as subtle as punch in the face, followed by a kick in the baws and then a boot up the bum.
Has this song any redeeming features? None. If a man sang this explicitly, the song would be banned for being offensive. Because its performed by women, the song is classed as empowering. If hell had an elevator this would be the lift music.
My song of the year goes to a record released in 2019 – smoke by Headie-One. I include it in the best of 2020 because until earlier this year Headie was in jail. His song may not have been released in 2019 but he was.
It is the complete contrast to the glamour, money and cartoonish nature of WAP. Smoke is about real-life. It's gritty, violent and mournful. The album reflects on his upbringing and his imprisonment. Great art is eternal. This time next year WAP will be forgotten but Smoke is a record that will sound just as good 20 years from now.
Honorable Mentions
Best song that mentions running
Best Pop Song